TANGO
To know everything about the weekly milongas and Tango courses enter the following links and join the Tango comunity:
Johannesburg/Pretoria:
Cape Town: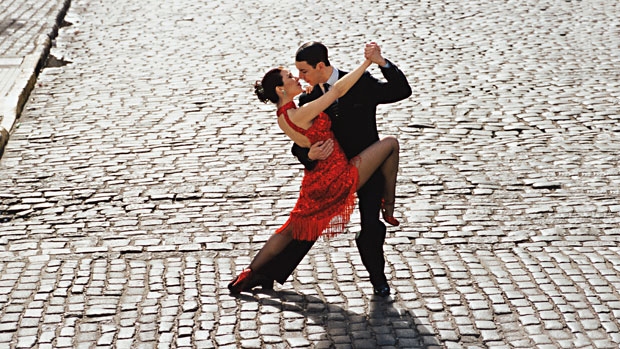 Tango is a musical genre and a dance. It is characteristic of the region of el Río de la Plata and its zone of influence, mainly of the city of Buenos Aires (in Argentina).
Tango revolutionized popular dance by introducing a sensual dance with an embraced couple that proposes a deep emotional relationship between each person with their own bodies and the bodies of the dancers between each other. Referring to this relationship, Enrique Santos Discépolo, a recognized poet, defined the tango as "a sad thought that is danced"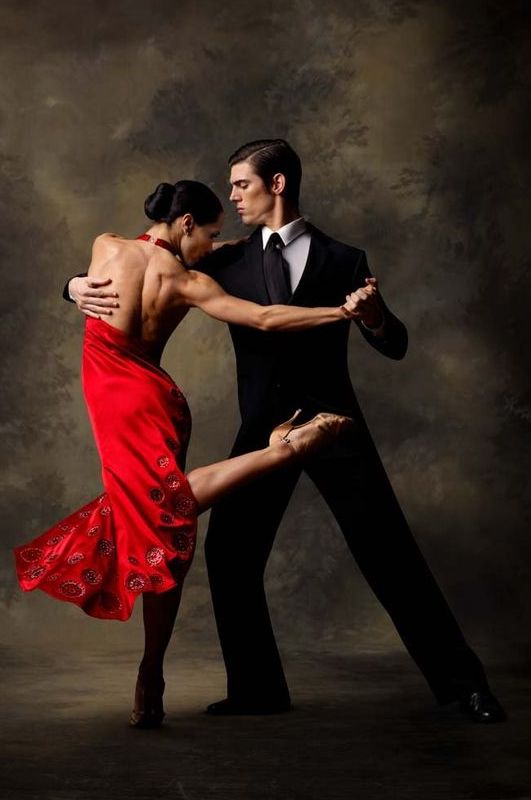 Many lyrics of their songs are written in a local Rioplatense slang called lunfardo and usually express the emotions and sadness that the men and women of town feel, especially in the realm of love.
On September 30, 2009, after a request from the cities of Buenos Aires and Montevideo, Unesco declared Tango as an Intangible Cultural Heritage of Humanity (PCI).