PROJECT IN SOUTH AFRICA: HEALTH FOR PREGNANT WOMEN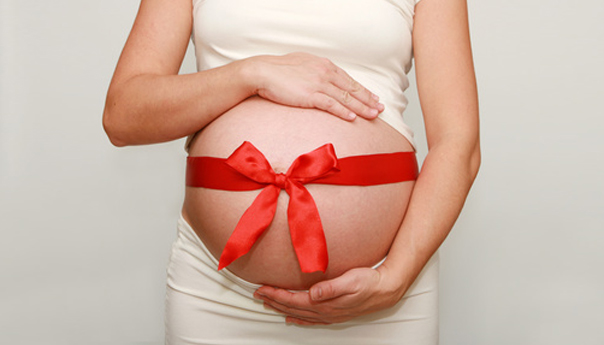 This project is aimed to offer South African hospital agents tools and skills to control pregnant women in the consuming of calcium. According to the last research, the consuming of calcium during pregnancy is related to the reduction of preeclampsia's risk, one of the greatest causes of maternal mortality.
This hypertensive disease of pregnancy is characterized by the increase in arterial tension and proteins in urine. Calcium consuming could be related to the fact that in developed countries this disease is not so present.
The Effective Care Research Unit, belonging to the Universities of Fort Hare and Witwatersrand and the Department of Health of Eastern Cape in South Africa, along with the World Health Organization and the Institute of Clinic Effectiveness and Health, are studying to determine if the lack of calcium before pregnancy is more effective in the reduction of preeclampsia compared with the supplementation during pregnancy.
This study requires the evaluation of calcium consuming of the participants. The research is being made in South Africa, Argentina and Zimbabwe. In Argentina, the Children Maternal Hospital Ramón Sarda, Maternity of Tucumán and the Italian Hospital in Buenos Aires are taking part.
With the Cooperation of Argentine experts of the Department of Health of the University of La Matanza, we hope that South African hospitals have 6 health professionals trained to direct and develop surveys which allow to gather information about this matter, at the end of the project.
Thus, we will contribute with wider knowledge about the population's diet, information that will be able to be used to prevent diseases such as preeclampsia.